Curso sobre RECONOCIMIENTO Y MANEJO DE MALAS HIERBAS EN LOS PRINCIPALES CULTIVOS DE ARAGÓN / Course on IDENTIFICATION AND HANDLING OF WEEDS IN THE MAIN CROPS OF ARAGON.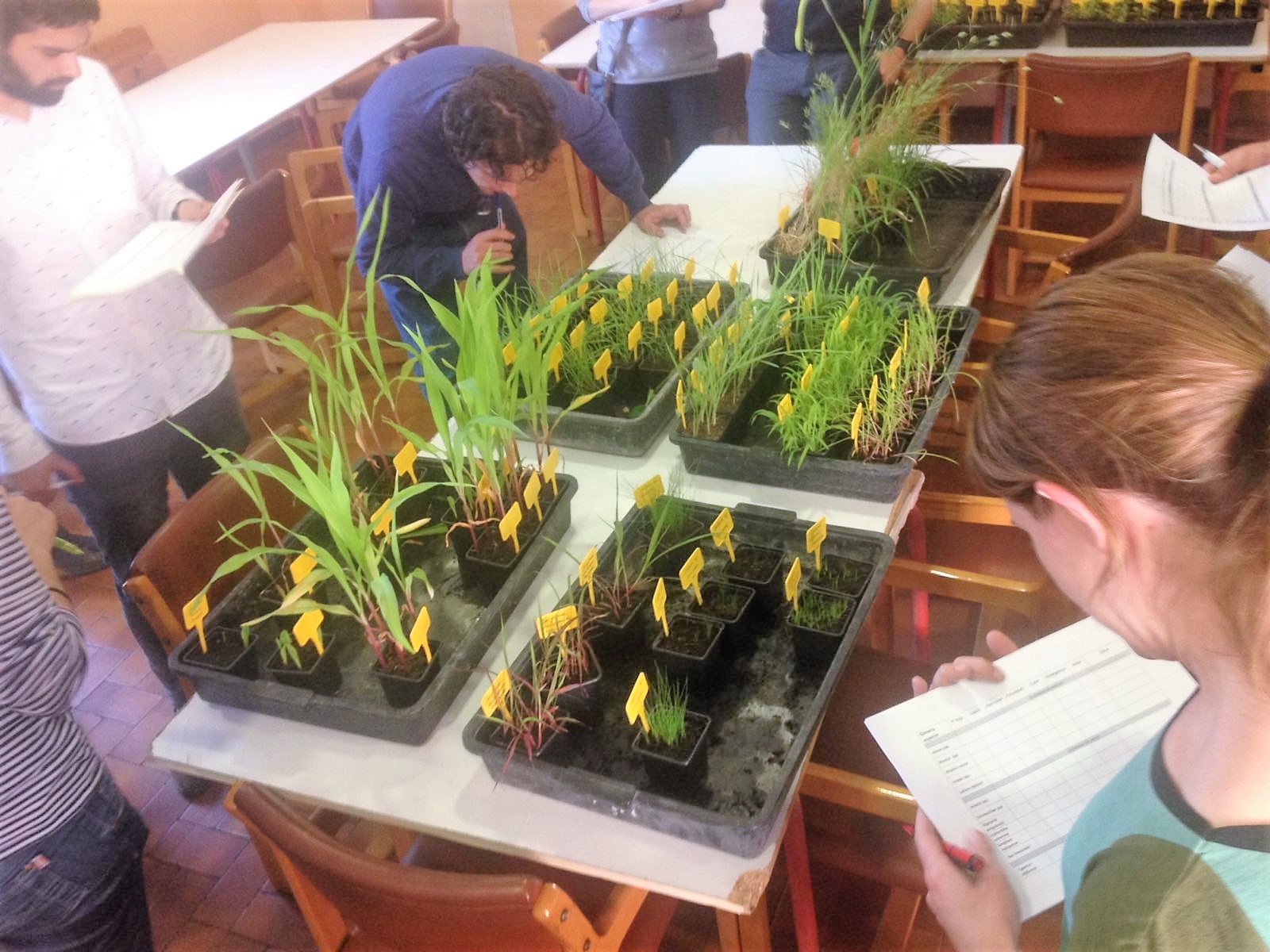 Se está celebrando con gran éxito este curso, con la participación de 35 técnicos especialistas en el manejo de plagas de las diferentes ATRIAs de Aragón. Además de las charlas se llevan a cabo talleres y ejercicios para facilitar el reconocimiento de plántulas vivas. Fotos Santiago Fuertes (CSCV)
This course is being held with great success, with the participation of 35 technicians specialized in the management of pests of the different ATRIAs (Associations for Integrated control of pests and weeds) of Aragón. In addition to the lectures workshops and exercises are carried out to facilitate the recognition of live seedlings.