Premiados en el concurso de relatos de Phytoma / Awarded in the Phytoma story contest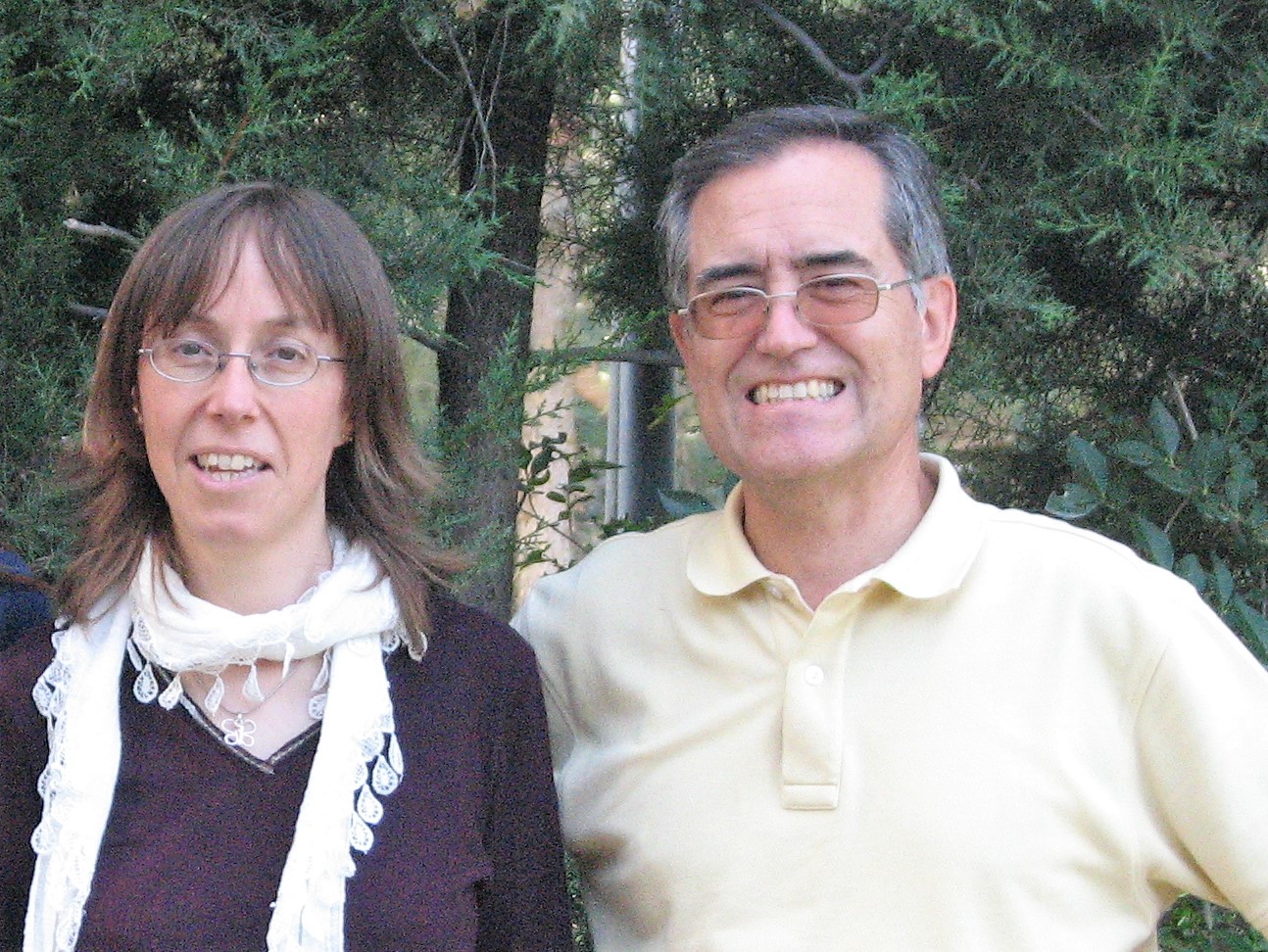 Alicia Cirujeda ha ganado el 2º premio del Concurso de Relatos breves sobre Sanidad Vegetal y Cambio Climático celebrado en Valencia con motivo del 30 aniversario de la Revista Phytoma- España. El relato presentado por Carlos Zaragoza ha quedado finalista entre los 118 participantes. Los relatos ganadores y finalistas han sido recopilados en un libro por la revista Phytoma que ya está a la venta. Alicia y Carlos son miembros de PROVESOS.
Alicia Cirujeda has won the 2nd Prize in the Short Story Contest on Plant Protection and Climate Change held in Valencia to celebrate the 30th anniversary of the Phytoma-Spain Magazine . The story presented by Carlos Zaragoza has been finalist as well among the 180 participants. The winning and finalist stories have been compiled in a book by the Phytoma magazine that is already on sale. Alicia and Carlos are members of PROVESOS.